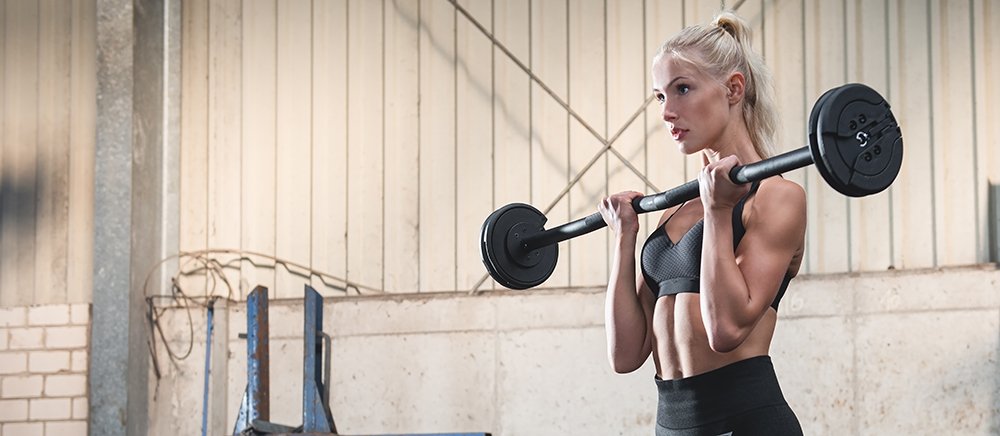 Taurus Selectabell Barbell and curl bar
13 dumbbells in one

You get 2 bars with 13 weight levels each

Participate in a variety of exercises

Train your entire body effectively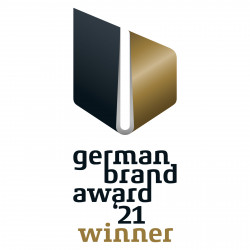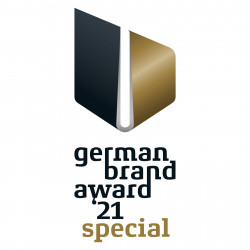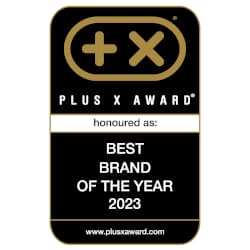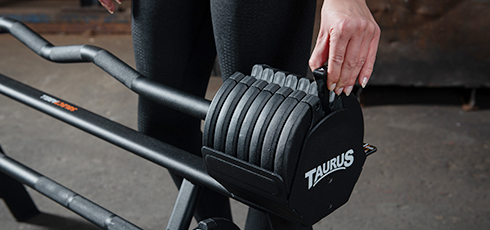 Speedy, speedier, Selectabell
Change the weight of the barbell and curl bar in just a few seconds. The simple adjustment mechanism makes it possible to adjust both dumbbells at 13 weight levels. Pull the pen and select a weight between 9.1 and 36.3 kg (20-80 lbs) on the barbell. The curl bar can be adjusted from 6.8 to 34kg (15-75 lbs) in 4.5kg increments, making it possible to quickly change exercises.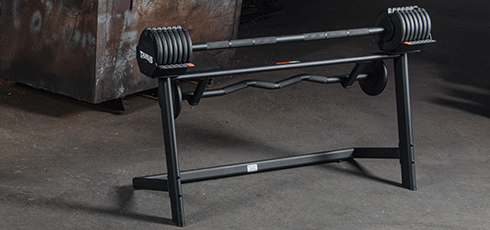 Quality that speaks for itself
The barbell bars are exceptionally well made and therefore particularly durable. They are also provided with knurls so that you always have a firm grip and feel you've got a first-class training session. The dumbbell stand has a high-quality powder coating, making it particularly stylish and durable. Thanks to the rubber coating, putting down the dumbbells is always safe and quiet.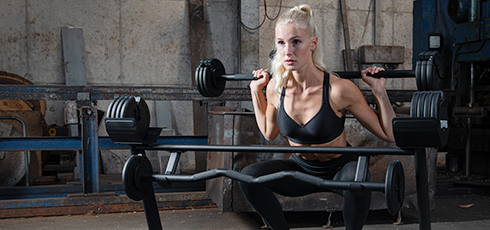 Double your workout success
When you buy the Selectabell, you get two dumbbell bars including weights for effective strength training, meaning you have everything you need for a successful workout. Thanks to the accompanying dumbbell stand, training is very comfortable. Bars and discs have their place and no longer lie about on the floor. You can pick up the weight from the stand in a way that's particularly easy on your back.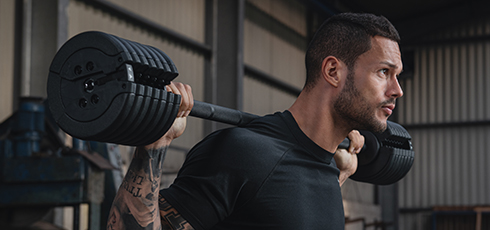 Huge variety of exercises
With the Selectabell dumbbell bars, you can effectively train your entire body. Whether they are squats, bicep curls, deadlifts, rows or shoulder lifts, almost any exercise is possible with the dumbbells. Thanks to the many weight gradations, you have the right weight for all exercises and all that in just one device.
---
Product details: Taurus Selectabell Barbell and Curl Bar
Exceptionally good workmanship: in terms of longevity and training feel, the Taurus Selectabells look like they have been made from the same mould.
Fewer breaks – more efficiency: you can change the weight or barbell quickly and at any time. This shortens the number of breaks between exercises and you get the most out of your training session.
Great adjustment mechanism: it couldn't be easier – pull the pin, choose the weight, let the pin click into place again
Maximum training variety – you have two grip variants: a straight barbell bar and a curl bar. This way, you can vary your focus on different muscle groups and choose a grip variant that is easy on the joints for each exercise
This keeps things tidy and saves space: the weights that are not being used during the training session stay on the weight rack – everything in one place; no chaos with weights lying around
Stable and safe: the dumbbells and matching rack are perfectly coordinated; a special rubber coating on the frame makes sure that nothing slips, even when you put a full dumbbell back
Weight gradations:

Barbell: 9.1–36.3 kg in 4.5 kg increments (20–80 lbs)
Curl bar: 6.8–34 kg in 4.5 kg increments (15–75 lbs)
With asymmetrical distribution, each dumbbell offers 13 weight gradations

Chic and robust: the frame of the dumbbell stand is protected by an elegant and particularly hardwearing powder coating.
Keep a grip on things even when your hands are sweaty, thanks to the knurling on the handles
Handle dimensions: inside dimensions 96 cm, diameter: 32 mm
Barbell height: 65 cm
Dimensions set-up - Taurus Selectabell Barbell and Curl Bar: (L) 43 cm x (W) 116 cm x (H) 75 cm

---
Description: Taurus Selectabell Barbell and Curl Bar
Numerous training options in one dumbbell
With a barbell and a curl bar, you have unimagined possibilities for strength training. Barbell training and the curl bar is one of the most effective training options in the strength area. To specifically train the muscles with the correct weight, frequent changes in weight levels are necessary, or these must always be available. With the barbell set you save weight plates and time during training and you can use the simple adjustment mechanism to train between 9.1 to 36.3kg on the barbell and 6.8 to 34kg on the curl bar.
It couldn't be more convenient
With the Selectabell system, weight changes can be done in a few seconds. In addition, dumbbell bars and discs have a firm place on the practical stand. This means that the days of windows rattling and training room chaos are over.
Exercises for everybody
Exercises for all muscle groups are possible with the barbell and the curl bar. The legs can be effectively trained with squats and lunges. The barbell is also ideal for back exercises such as rowing and deadlifting. The chest muscles can also be strengthened with wide and tight bench presses. Even the shoulders benefit from barbell exercises, with the curl bar being ideal for arm exercises. This includes bicep curls and tricep extensions.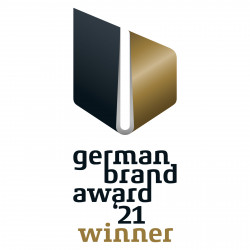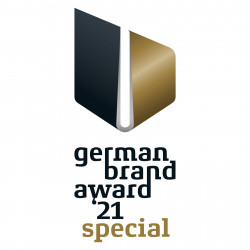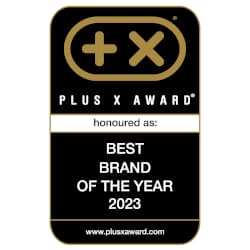 ---
Warranty conditions: Taurus Selectabell Barbell and Curl Bar
For further information on the warranty, please refer to the manufacturer's terms of warranty. The manufacturer's warranty is an extra service and does not affect your statutory rights.
| Manufacturer's warranty | Full warranty |
| --- | --- |
| Home use | 24 months |
| Semiprofessional use | 12 months |
---
Taurus Selectabell Barbell and Curl Bar Test & Evaluations
5 of 5 Stars
(4 Customer ratings)
---
---
---
Taurus Selectabell Barbell and Curl Bar Accessories
---
Sport-Tiedje puts each fitness equipment through its paces. Then our team of sports scientists, serious athletes, and service technicians of many years of experience evaluate the products of different categories. Compare easily the products using the Sport-Tiedje expert review and find your appropriate equipment.