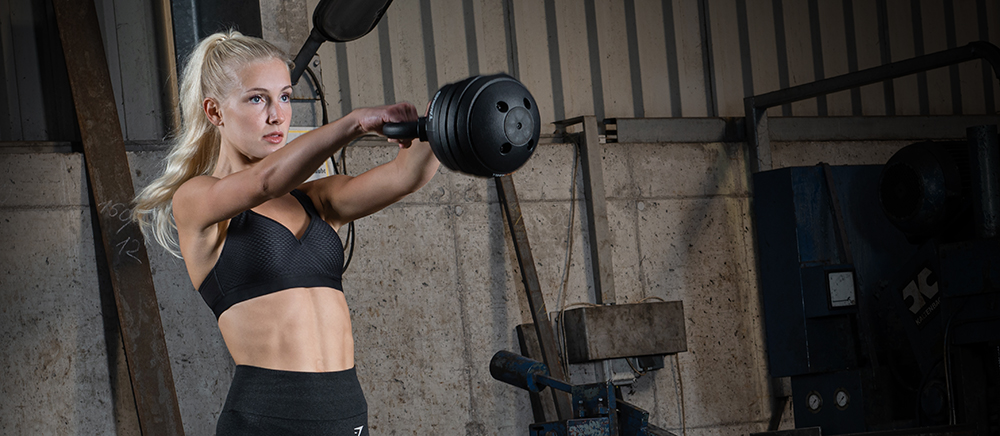 Taurus Selectabell Kettlebell
Variable Kettlebell


Save time, space and money

Fast Weight change possible


Ideal for drop sets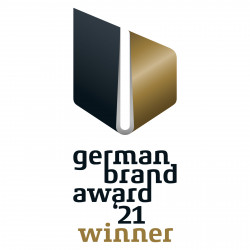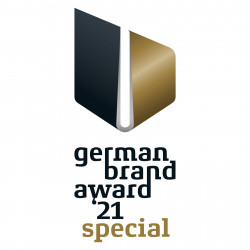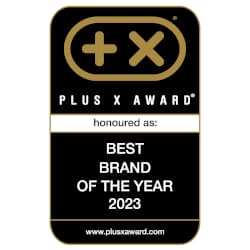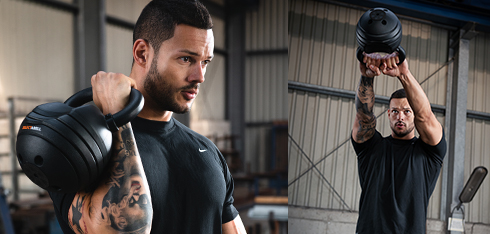 5 kettlebells in one
With the Selectabell Kettlebell from Taurus, you can replace a whole set of kettlebells with just one single kettlebell, thereby saving you money and space. In addition, you have the option of working out anywhere without having to drag multiple kettlebells.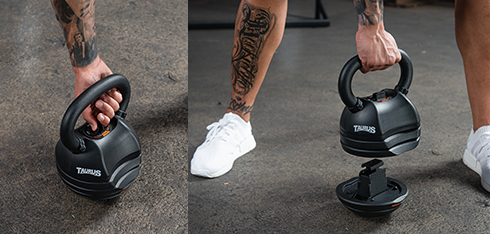 easy mechanism
To adjust the kettlebell weight , all you have to do is press the slider, choose the weight, release the slider and the kettlebell is immediately ready for training. Thanks to the simple adjustment mechanism, you can quickly alternate between weights, which is particularly beneficial for drop sets or quick exercise changes. This saves you a lot of time and allows you to train more effectively.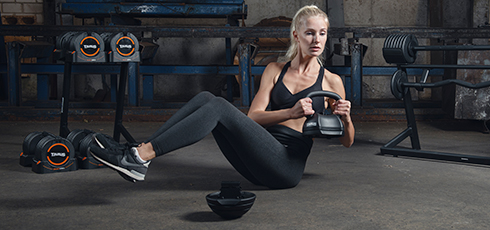 5 weight steps to choose from
With this kettlebell, you can train at five different weight levels. You can select from 4.5, 6.8, 9, 11.3 and 13.5 kg as the training weight. Due to the different weight levels, you can adjust the weight individually to your fitness level. The unneeded weights can go on the floor.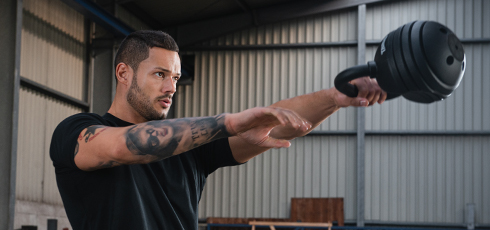 High-quality materials and workmanship
The handle and weights are made of high quality cast iron, which makes the Taurus Selectabell Kettlebell very durable. The handle is also slightly roughened to ensure maximum grip. Furthermore, the handle has the optimum diameter of 30mm so that you can hold it with the entire hand, this being very important when doing kettlebell exercises.
---
Product details: Taurus Selectabell Kettlebell
5 kettlebells in one: the variable kettlebell can change its weight
Simple adjustment mechanism: press the slider, select the weight, release the slider, start training
Now that's some saving! You only need one kettlebell to replace an entire set. This saves you money and space!
Perfectly complements the rest of the Selectabell dumbbell family
Weight categories: 4.5 | 6.8 | 9 | 11.3 | 13.5 kg
Max. Height: 29 cm
Safe and reliable adjustment mechanism
---
Description: Taurus Selectabell Kettlebell
Taurus Selectabell Kettlebell: the money- and space-saving kettlebell
The new Taurus Selectabell kettlebell is a kettlebell with variably adjustable weight and combines five different kettlebells in just the one. This saves you having to buy a set of several different kettlebells and you can still do an effective and varied workout. Not only are you saving money, you're also saving space because you only need space for one kettlebell, as opposed to five. The Selectabell Kettlebell is therefore an ideal training partner for training in small rooms with little space to train. In addition, with the Taurus Selectabell Kettlebell you have the choice of moving your training into the great outdoors, without having to carry several training devices around with you. The kettlebell is more than enough for an intense workout outdoors.
Clever mechanism with five weight steps
Upon buying the Selectabell Kettlebell from Taurus, you receive a kettlebell with five different weight levels, which you can quickly and easily adjust, one-handed, using a clever system. With this kettlebell's adjustment mechanism, all you need do is press the slider, select your desired weight and release the slider again, meaning that you can also use drop sets with quick weight changes during your training. Furthermore, there is a quicker weight change between different exercises.

With the various weight levels, you can choose between 4.5, 6.8, 9, 11.3 and 13.5kg and optimising the training weight to your personal training status. The unused weights simply remain on the floor.
Exceptional materials and perfect ergonomics
During Taurus' production of the Selectabell Kettlebell, care was taken to ensure that materials were used to guarantee a long service life. This is why the weights and the handle are made of sturdy cast iron and the rest out of durable plastic for you to enjoy your Selectabell kettlebell for a long time. In addition to the high-quality materials, attention was also paid to good workmanship, meaning that the Taurus Selectabell Kettlebell has no annoying seams from the casting process. The cast iron handle is slightly roughened to guarantee quality of grip. Furthermore, the handle has an ideal diameter of 30 mm, so that you can grasp it with your entire hand, which is very much important when the exercise is performed.

Alongside the excellent materials and high-quality workmanship, the Selectabell Kettlebell is also impressive for its attractive appearance. For this reason, it fits perfectly with the rest of the Selectabell family of dumbbells, which also includes an adjustable dumbbell and barbell. With this trio, you have even more exercise options for your training and, moreover, a real eye-catcher in your training space.
Sweaty training with the Kettlebell
To train with a kettlebell is a sweaty affair and demands everything of the body. In the main, this is due to theexercises with a kettlebell usually being done with a high number of repetitions of up to 100 per set. For this reason, exercises with swinging movements are often performed during training with a kettlebell. Your muscles have to repeatedly balance these vibrations of the body, meaning that the deep muscles are also trained during these exercises, alongside several other muscles. Kettlebell training is ideal for losing fat and improving your functional strength and explosive power.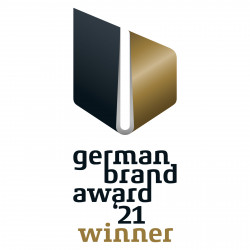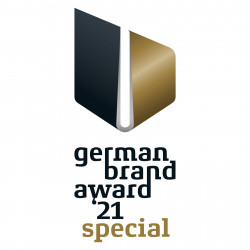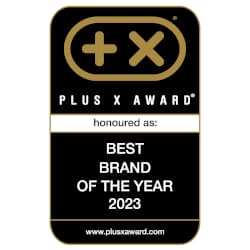 ---
Warranty conditions: Taurus Selectabell Kettlebell
For further information on the warranty, please refer to the manufacturer's terms of warranty. The manufacturer's warranty is an extra service and does not affect your statutory rights.
| Manufacturer's warranty | Full warranty |
| --- | --- |
| Home use | 24 months |
| Semiprofessional use | 12 months |
---
Taurus Selectabell Kettlebell Test & Evaluations
5 of 5 Stars
(4 Customer ratings)
---
---
---
Sport-Tiedje puts each fitness equipment through its paces. Then our team of sports scientists, serious athletes, and service technicians of many years of experience evaluate the products of different categories. Compare easily the products using the Sport-Tiedje expert review and find your appropriate equipment.