Taurus Gigantor Punching Bag
Sport-Tiedje Expert Review
Product details: Taurus Gigantor Punching Bag
Professional punching bag for intense workouts
Very heavy and hard-wearing
6 neatly sewn-in suspension brackets
Because of difference in production weight difference of + / - 10% can occur
Hanging distance - ceiling: ca. 80 cm, can be made shorter (or longer, needs special accessories)
Suitable for leisure sports , ambitious athletes
Possible uses: kick and punch training of all martial arts , workout and fitness boxing
Material: artificial leather - PU
The punching bag comes filled
Height: 150 cm
Diameter: 35 cm
Weight: approximately 65 kg
---
Description: Taurus Gigantor Punching Bag
The Taurus Gigantor Punching Bag allows to do boxing exercises at the highest level. It is extremely hard-wearing and heavy. Its weight makes it particularly suitable for improving striking and kicking techniques. The Taurus Gigantor Punching Bag handles punches in an ideal way and keeps its shape no matter how hard the punches.

The Taurus Gigantor comes in a classic black leather design. It is suspended on six neatly sewn-in chains so that it moves very smoothly.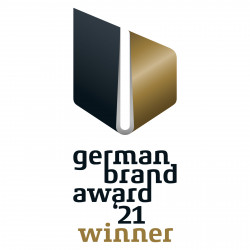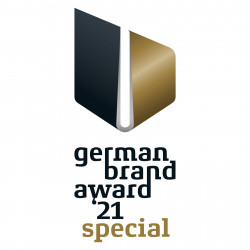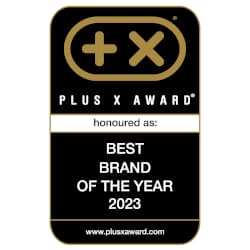 ---
Warranty conditions: Taurus Gigantor Punching Bag
The guarantee is valid in terms of the general statutory provisions for the end user.
---
Taurus Gigantor Punching Bag Test & Evaluations
0 of 5 Stars
(0 Customer ratings)
Sport-Tiedje Expert Review
---
---
Write the first rating!
---
Taurus Gigantor Punching Bag Accessories
---
Sport-Tiedje puts each fitness equipment through its paces. Then our team of sports scientists, serious athletes, and service technicians of many years of experience evaluate the products of different categories. Compare easily the products using the Sport-Tiedje expert review and find your appropriate equipment.