Taurus Floor Mat for Bikes
Sport-Tiedje Expert Review
Product details: Taurus Floor Mat for Bikes
"Pentagon" form: optimal for use with indoor bikes
Dimensions (max): L 126.5cm | B 91cm | H 0.5cm
Foldable in half for easy storage
Protects the floor from sweat, dents and scratches
Water-resistant, therefore easy to clean after a hard, sweaty training session
Material: EVA (PVC-free)
Absorbs noise
Extends the lifetime of your fitness machine, as no dust is stirred up from the floor
---
Description: Taurus Floor Mat for Bikes
This protective floor mat is especially designed for use with indoor bikes. It is wider where sweat drips the most. After training, the mat is easy to wipe off and to fold together.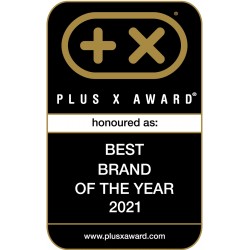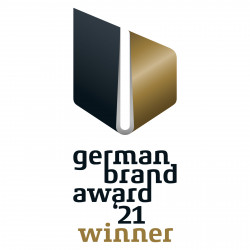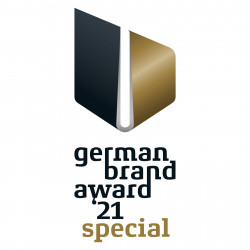 ---
Warranty conditions: Taurus Floor Mat for Bikes
The guarantee is valid in terms of the general statutory provisions for the end user.
---
Taurus Floor Mat for Bikes Test & Evaluations
4.79 of 5 Stars
(14 Customer ratings)
Sport-Tiedje Expert Review
---
Write a product rating now and win a gift coupon of 500 € or the refund of the paid purchase price. The choice is yours!
---
---
Sport-Tiedje puts each fitness equipment through its paces. Then our team of sports scientists, serious athletes, and service technicians of many years of experience evaluate the products of different categories. Compare easily the products using the Sport-Tiedje expert review and find your appropriate equipment.