Taurus First Boxing Trainer
Sport-Tiedje Expert Review
Product details: Taurus First Boxing Trainer
Stand punch bag made of synthetic leather and filled with special foam
Space-efficient and low-noise - training at home is readily possible
Easy to assemble (no drilling, hammering, etc.)
With patented reflex system
Total height: approximately 153 cm
Standing punch bag element : height 131 cm, diameter: 26 cm
Base can be filled with sand or water (30 liters)
Suitable for beginners , leisure sports
Material: artificial leather
The punching bag comes filled
Height: 131 cm
Diameter: 26 cm
---
Description: Taurus First Boxing Trainer
The Taurus First Boxing Trainer is the ideal partner for children, young, and those starting boxing. Thanks to the patented reflex system, your fitness, reaction, and coordination benefit from the training.

Due to its small design, the Taurus Boxing Trainer is quite easy to store and set-up. The standing punch bag offers a low-noise training - thus volume is no problem at home. Fill the base with sand or water for a good stability.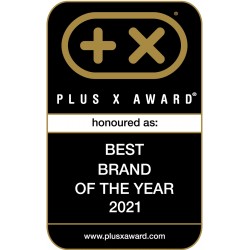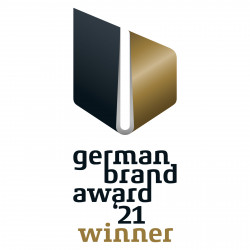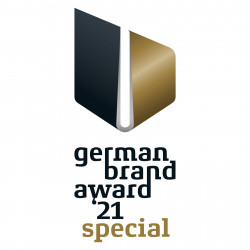 ---
Warranty conditions: Taurus First Boxing Trainer
The guarantee is valid in terms of the general statutory provisions for the end user.
---
Taurus First Boxing Trainer Test & Evaluations
4.78 of 5 Stars
(46 Customer ratings)
Sport-Tiedje Expert Review
---
Write a product rating now and win a gift coupon of 500 € or the refund of the paid purchase price. The choice is yours!
---
---
Taurus First Boxing Trainer Accessories

---
Bestsellers of the last 30 days from the category Free-standing punch bag
---
Sport-Tiedje puts each fitness equipment through its paces. Then our team of sports scientists, serious athletes, and service technicians of many years of experience evaluate the products of different categories. Compare easily the products using the Sport-Tiedje expert review and find your appropriate equipment.