Taurus boxing glove PU Deluxe
Sport-Tiedje Expert Review
Product details: Taurus boxing glove PU Deluxe
Taurus boxing glove PU Deluxe with multi-layer padding
Mesh net for better ventilation of the hand
Sewed on thumb protection
Wrist fixation with large, elastic hook-and-loop fastener
Suitable for beginners , leisure sports
Possible uses: fitness boxing , home boxing , workout , sparring
Material: artificial leather - PU
---
Description: Taurus boxing glove PU Deluxe
The Taurus boxing glove PU Deluxe is excellent for starting fitness boxing as well as for leisure sportsmen. It has a large wrist fixation and a sewed on thumb protection for maximum safety. These provide a better protection of hands while exercising. The surface made of polyurethane is hard-wearing. The mesh insert in the inside of the Taurus boxing glove PU Deluxe provides a good hand climate. The Taurus boxing glove PU Deluxe can be used for workouts as well as sparring.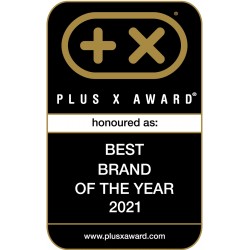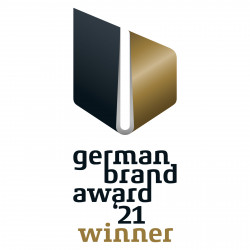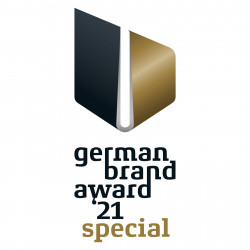 ---
Warranty conditions: Taurus boxing glove PU Deluxe
The guarantee is valid in terms of the general statutory provisions for the end user.
---
Taurus boxing glove PU Deluxe Test & Evaluations
4.6 of 5 Stars
(15 Customer ratings)
Sport-Tiedje Expert Review
---
Write a product rating now and win a gift coupon of 500 € or the refund of the paid purchase price. The choice is yours!
---
---
Taurus boxing glove PU Deluxe Accessories

---
Bestsellers of the last 30 days from the category Sparring/competition
---
Sport-Tiedje puts each fitness equipment through its paces. Then our team of sports scientists, serious athletes, and service technicians of many years of experience evaluate the products of different categories. Compare easily the products using the Sport-Tiedje expert review and find your appropriate equipment.