cardiostrong Elliptical Cross Trainer EX90 Plus
Item number
CST-EX90-PLUS
Sport-Tiedje Expert Review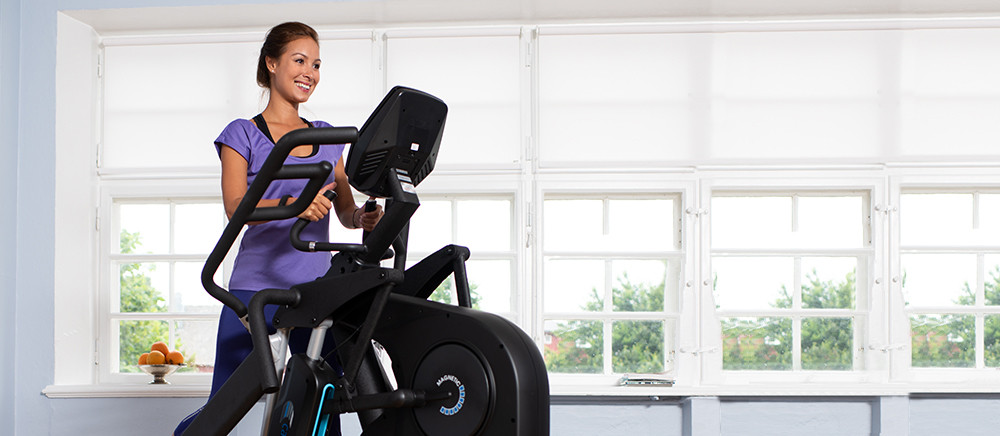 cardiostrong Crosstrainer EX90 Plus
Premium Crosstrainer with many highlights
Unfixed stride adjustments

For all body siyes and running styles

Ergonomic Design

Numerous grip variations and and smooth run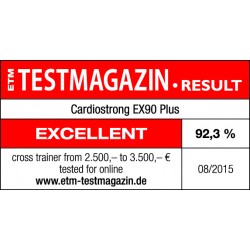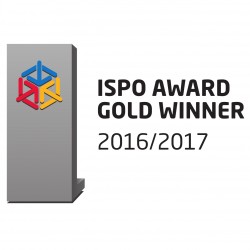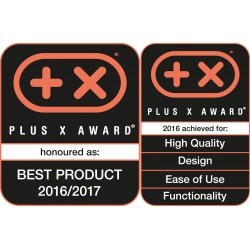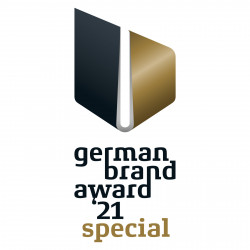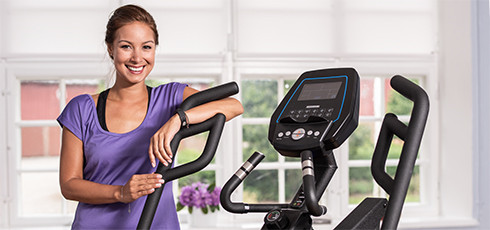 Ergonomic: Multi grip concept and smooth course of movement
The EX90 Plus is built with multi grip poles, this offers numerous hand positions. This is especially comfortable in longer sessions and very effective of training the shoulder girdle, that through the different grip positions more varying movements are brought into your training. Additionally the EX90 course of movement is very comfortable - the major factor being the closely placed pedals and the excellent ball-bearings.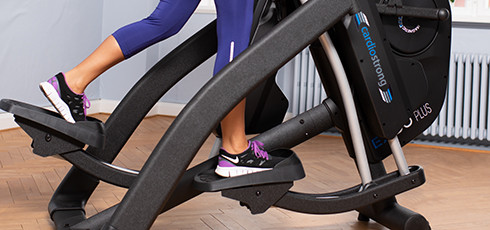 One of a kind: an unfixed adjustable stride length
The unfixed adjustable stride length makes the EX90 Plus unique – you are able to adjust the stride length between 45cm to 65cm. This feature lets you simulate different running styles and the EX90 Plus can be used by users of all sizes – that makes the EX90 Plus perfect for families or for semi-professional use in, for example, hotels or practices.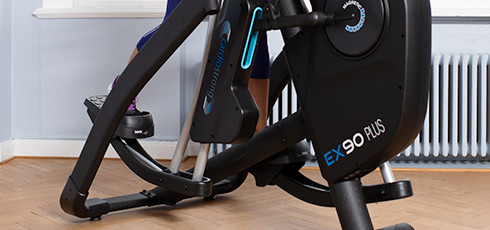 Well designed: save saving design with high stability
A large stride length is an important factor while purchasing a crosstrainer. The EX90 Plus offers an especially large stride length in a compact package. This is made possible through the construction of the swinging pedals. The frame is made from steel tubing and is extremely stable. But the EX90 Plus can still be easily moved: the center of mass is cleverly laid and the crosstrainer is built with transport wheels.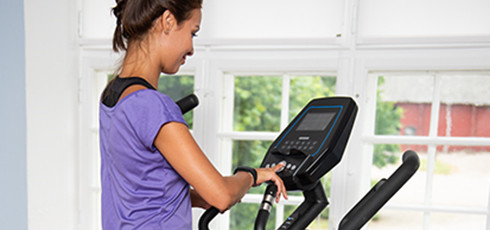 Intuitive: a console with easy operation
The EX90 Plus is designed so that easily do your training and is as comfortable as possible. This starts with the adjustable stride length. Quick adjustments to the stride length can be made with the hot keys and can be finely adjusted with the +/- buttons to suit your style. All settings can be quickly entered on the console: Choose a program with the hot keys or set a specific heart rate range for an optimal training session. It's your choice!
---
Product details: cardiostrong Elliptical Cross Trainer EX90 Plus
First elliptical cross trainer with infinitely variable stride length!
Elliptical cross trainer with infinitely variable stride length
Suitable for tall and smaller users - ideal for family or semi-professional use
Different stride lengthes for different types of movement: from stepping to running
Black metal frame: stylish design and high stability
Advanced joint construction for outstanding quality of movement
Clear, easy-to-use console
Fine adjusting of stride length with well-to-reach hot keys
Training programs — cardiostrong Elliptical Cross Trainer EX90 Plus:

Quick start/manual
12 pre-set programs
4 heart rate programs (target heart rate; 55%/75 %/90 % of HRmax
1 user program
1 Watt program
Recovery test

Max. user-weight: 150 kg
Dimensions set-up - cardiostrong Elliptical Cross Trainer EX90 Plus: (L) 150 cm x (W) 90 cm x (H) 166 cm

Technical information:

Braking system: electronically adjustable magnetic brake
Output: 10 - 350 W (

Adjustable in increments starting from

5 Watt)

RPM-independent resistance control

Balance mass according to the standard of Tiedje: 12 kg

---

When you compare the products, please mind that some manufacturers define differently the balance mass of their crosstrainers. Therefore, the indications can vary among each other. Besides the weights of flywheel, pulley, and caryying wheel respectively cross and blank discs (levelling discs), the indications of balance mass of some manufacturers consider additionally the weights of pedal arms, handle bars, and other parts. This is dubious in our opinion. We define the balance mass as "total weight of flywheel, pulley, carrying wheel respectively cross and blanc discs", which form the rear balance unit.

Balance mass according to the manufacturer: 0 kg

Balance mass according to the standard of Tiedje: 12 kg, of it

Flywheel: 12 kg
Pulley: Not specified by the manufacturer
Carrying wheel: Not specified by the manufacturer
Cross joint and round blank: Not specified by the manufacturer

Aspects which are not included in valuation according to the standard of Tiedje:

Grip bars (R+L): Not specified by the manufacturer
Pedal arm (R+L): Not specified by the manufacturer
Other parts: Not specified by the manufacturer

---

Stride length: 45 - 65 cm
Stride width: 11 cm
Ball-bearing mounted joints

Computer:

Resistance levels

: 16
Display:

duration,

distance,

speed,

watts,

RPM

,

calories,

heart rate

Display of exercise profiles via LCD
Exercise programmes in total: 19

, of which

custom: 1,

heart rate controlled: 4

User memory: 4

Features:

heart rate measurement:

hand pulse sensors

+ chest strap (sold separately)
Chest strap for telemetric heart rate measurement sold separately

Power supply: mains adaptor

Extras: transport wheels, drinking bottle holder

An elliptical cross trainer with a joint-gentle, elliptical movement (Elliptical)
---
Description: cardiostrong Elliptical Cross Trainer EX90 Plus
cardiostrong EX90 Plus performs very well in Tests
EX90 Plus once again wins the Plus X Award in 4 categories and was awarded best product
At the world's largest innovation awards for Technology, Sport and Lifestyle, the Plus X Award (04/2016), the Crosstrainer EX90 Plus won in four categories. The EX90 Plus had the honour of receiving awards in the categories: High Quality, Design, User comfort anf functionality. The EX90 Plus was also awarded Best Product.
Gold Award winner 2016/17 at the Fitness Trade Fair ISPO
At the yearly gathering of the fitness industry, the ISPO in Munich, a specialist jury honoured the cardiostrong EX90 Plus with the Gold Award. Reasoning from the jury was: "A high quality, innovative home fitness elliptical trainer, that through its quality and concept is also suited for semi-professional use and topped off with silent mechanics. With its extreme space-saving construction it fits into every apartment. Its unique unfixed adjustable stride length makes it universally useable."
ETM Test August 2015
The cardiostrong Crosstrainer EX90 Plus in August 2015 was tested from ETM Magazine in the cateogry Crosstrainers from 2500 to 3500 Euro and was awarded "very good". Especially highlighted was its versatility: With its unfixed adjustable stride length the EX90 can be ideally adjusted to every body type. The detailed test reoprt can be found underneath on this page.
The only crosstrainer with an unfixed adjustable stride length
The cardiostrong Crosstrainer EX90 PLUS delivers an exceptional training quality and variation due to its unfixed stride length adjustability. The stride length can be adjusted between 45cm to 65cm. In order to make a quick change between the lengths, there are 5 pre-determined lengths available, in which further adjustments are possible for your personal stride length.
What advantages offer crosstrainers with adjustable stride lengths?
One advantage that an adjustable stride length on crosstrainers and elliptical trainers offer is that it can simulate different running styles. With a short stride length it simulates more a stepper movement, at the longest length it can feel like a sprint. Different muscles groups are also activated depending on which movement you choose. Through these changes of stride length you can vary your training more often, more comprehensive and also more effective.
An adjustable stride length crosstrainer is also perfect for being used by more people with different body types. For example in a multiple persons household (Family or shared household). Also for semi-professional facilities numerous users can train on the cardiostrong Crosstrainer EX90 PLUS. For a comfortable training it is essential that the stride length is adjustable.
A crosstrainer with an epsecially stable construction
The cardiostrong Crosstrainer EX90 PLUS is built with a massive metal frame. Not only does it look good but gives the crosstrainer high stability. Good for two important reasons: The life longevity is significantly increased, even with repetative intensive workouts, and an optimal power transfer is ensured. Even with its heavy weight the cardiostrong Crosstrainer EX90 Plus can be easily moved. Through an optimally designed center of mass, the crosstrainer can be easily lifted at the end and tipped fowards onto the transport wheels for easy transportation.
Due to the high quality production and excellent stability the cardiostrong Crosstrainer EX90 PLUS is suited for semi-professional use.
EX90 Plus: a crosstrainer with all the comforts that a crosstrainer needs
Not only is the length of the movement on the cardiostrong Crosstrainer EX90 Plus excellent but also the width of the movement! Both pedals are placed very close to each other and produce an even more comfortable movement. Movement for the upper body is also taken care of. The multi grips make it possible to train with different grip positions. It is not only for the comfort of different body types of the users but in longer training sessions many users find it comfortable to change the grip positions during their training.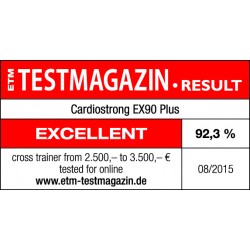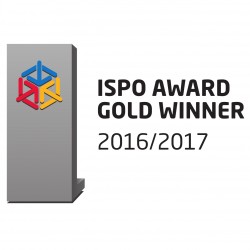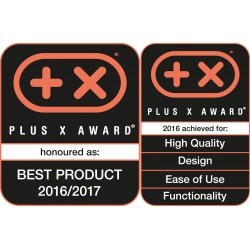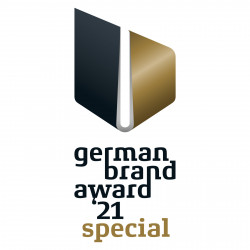 ---
Warranty conditions: cardiostrong Elliptical Cross Trainer EX90 Plus
For further information on the warranty, please refer to the manufacturer's terms of warranty. The manufacturer's warranty is an extra service and does not affect your statutory rights.
| Manufacturer's warranty | Frame | Full warranty |
| --- | --- | --- |
| Home use | 30 years | 2 years |
| Semiprofessional use | - | 12 months |
---
cardiostrong Elliptical Cross Trainer EX90 Plus Test & Evaluations
4.85 of 5 Stars
(20 Customer ratings)
Sport-Tiedje Expert Review
---
---
---
cardiostrong Elliptical Cross Trainer EX90 Plus Accessories
Out of stock
Back in stock approximately CW 05
(30.01.2023 - 03.02.2023)
---
Bestsellers of the last 30 days from the category Elliptical cross trainers
---
Sport-Tiedje puts each fitness equipment through its paces. Then our team of sports scientists, serious athletes, and service technicians of many years of experience evaluate the products of different categories. Compare easily the products using the Sport-Tiedje expert review and find your appropriate equipment.